ON YOUR HANDS:

Press Kit

Download Full Press Kit (.zip)
---
GAME INFO

---
Game Name: On Your Hands

Developer: Skeleton Studios

Release Date (Early Access): April 15th, 2022

Release Date (Full): April 24th, 2023

Price: $11.99

Press Contact: skeletongamesoftware@gmail.com
---
Description

---
On Your Hands is a mind-melting puzzle game with spooky horror elements, created in the retro style of late 90s PC games.

You play as Prot, a researcher whose experiment went horribly wrong and sent you to a terrifying alien planet. The only thing familiar to you is the voice of Mack, your friend and fellow researcher. Both stranded, you must find a way to get back to earth.

Between you and your goal of returning home stand tricky environmental puzzles, deadly traps, and dangerous monsters. The only thing you have on your side is seven exciting magical abilities; use them in clever ways if you want any chance of survival.

As you dive further into this strange new world, questions arise; who built the civilization you encroach on? Where have they all gone? What lurks beneath the surface of this planet's strange locations? The answers lie within, if you dare to search for them.

If you're excited by the idea of an unnerving atmosephere, a unique and rich world, satisfying puzzles, and tense horror... get On Your Hands!
---
FEATURES

---
On Your Hands' retro style harkens back to the early days of 3D graphics, and its unique, colorful environments that are sure to leave any player in awe.


The puzzles featured in On Your Hands are engaging, unique, and above all, great fun for both veterans of the genre and newcomers to puzzle games.


On Your Hands' unnerving atmosphere will captivate; encountering its monsters will strike fear and tension into even the most seasoned horror fan.


A unique system of seven magic abilities underscores the entire game; each magic type has lots of depth to its interactions with the world and with other magic types.


On Your Hands takes place on the distant alien planet of Ooblterra. The story of this world, and its people, presents an interesting mystery for any player to explore.


Each of On Your Hands' 20+ levels is filled with secrets to find and lore to uncover.


Collect secret crystals across the planet!


Track all the information you've found in Prot's codex; information can be found there to help you solve puzzles and unravel Ooblterra's mystery.


Learn more about Prot, the player character, and his relationship with Mack. What dark secrets are hidden behind the veneer of their friendship?.


Assets are built from the ground up for the game, including textures, models, and music. Every part of the game was crafted with care.


Fluid animation, atmospheric sound, immersive voice work, and intense music... On Your Hands is the complete package!
---
TRAILERS

---
---
SCREENSHOTS

---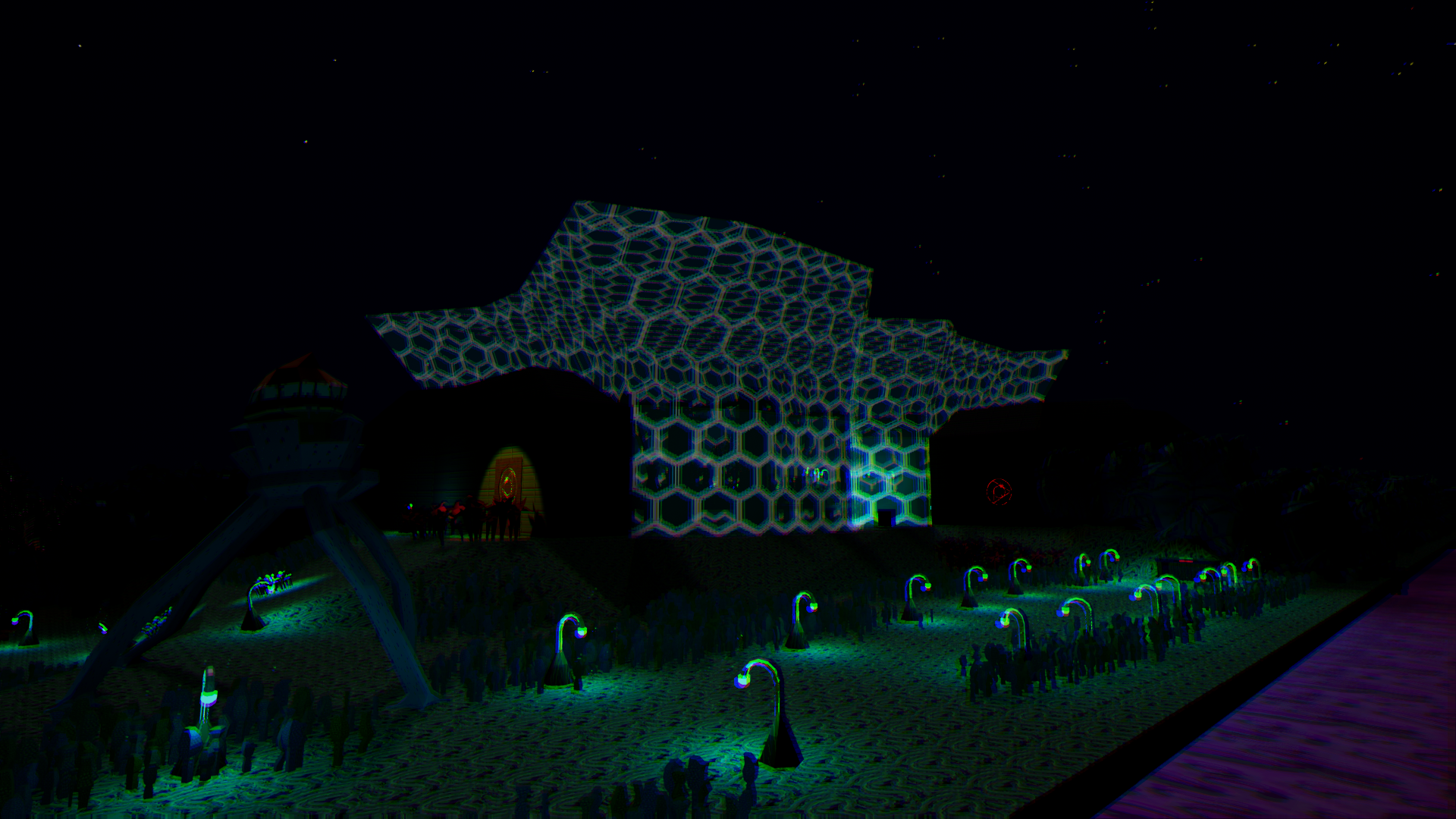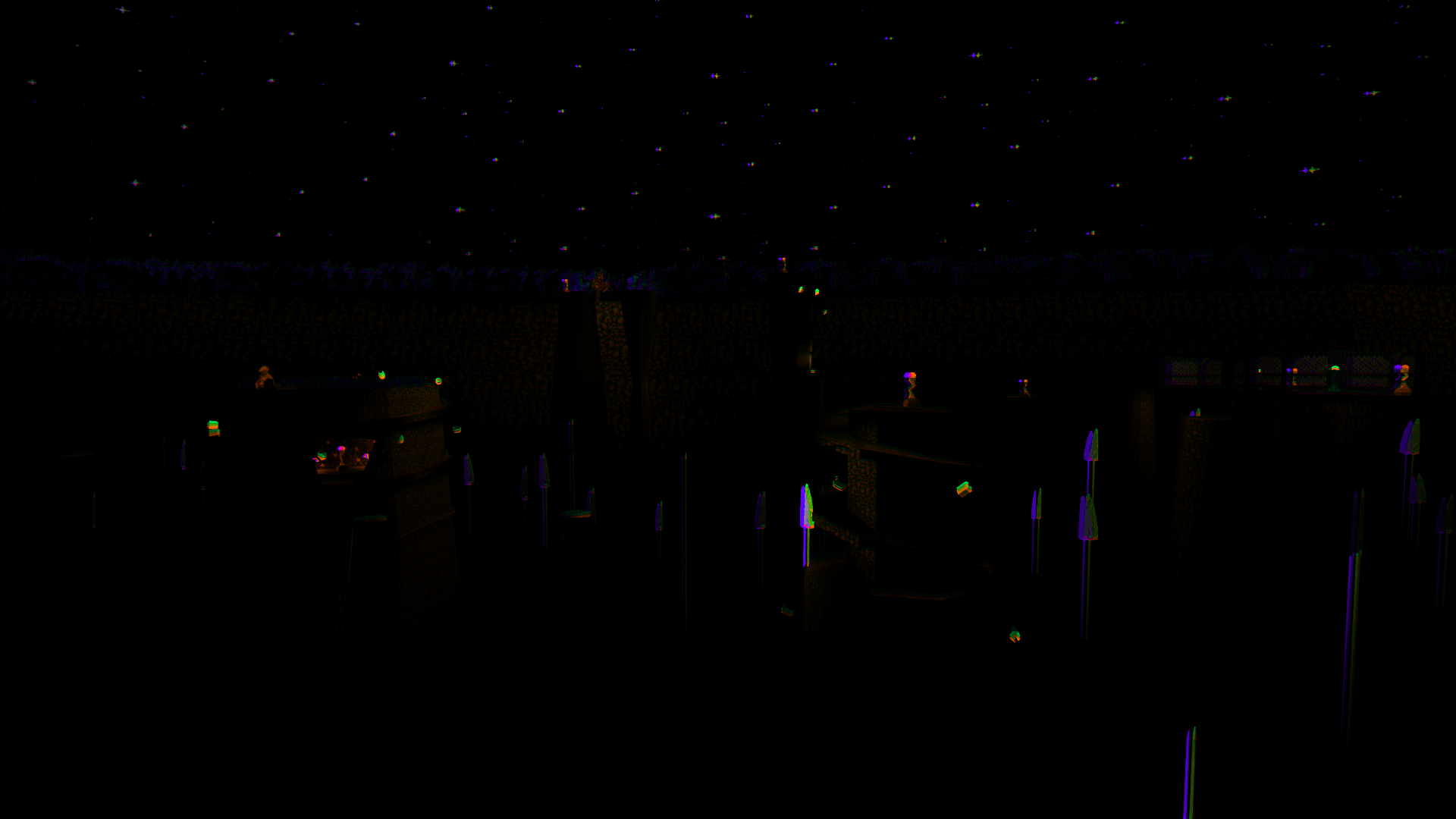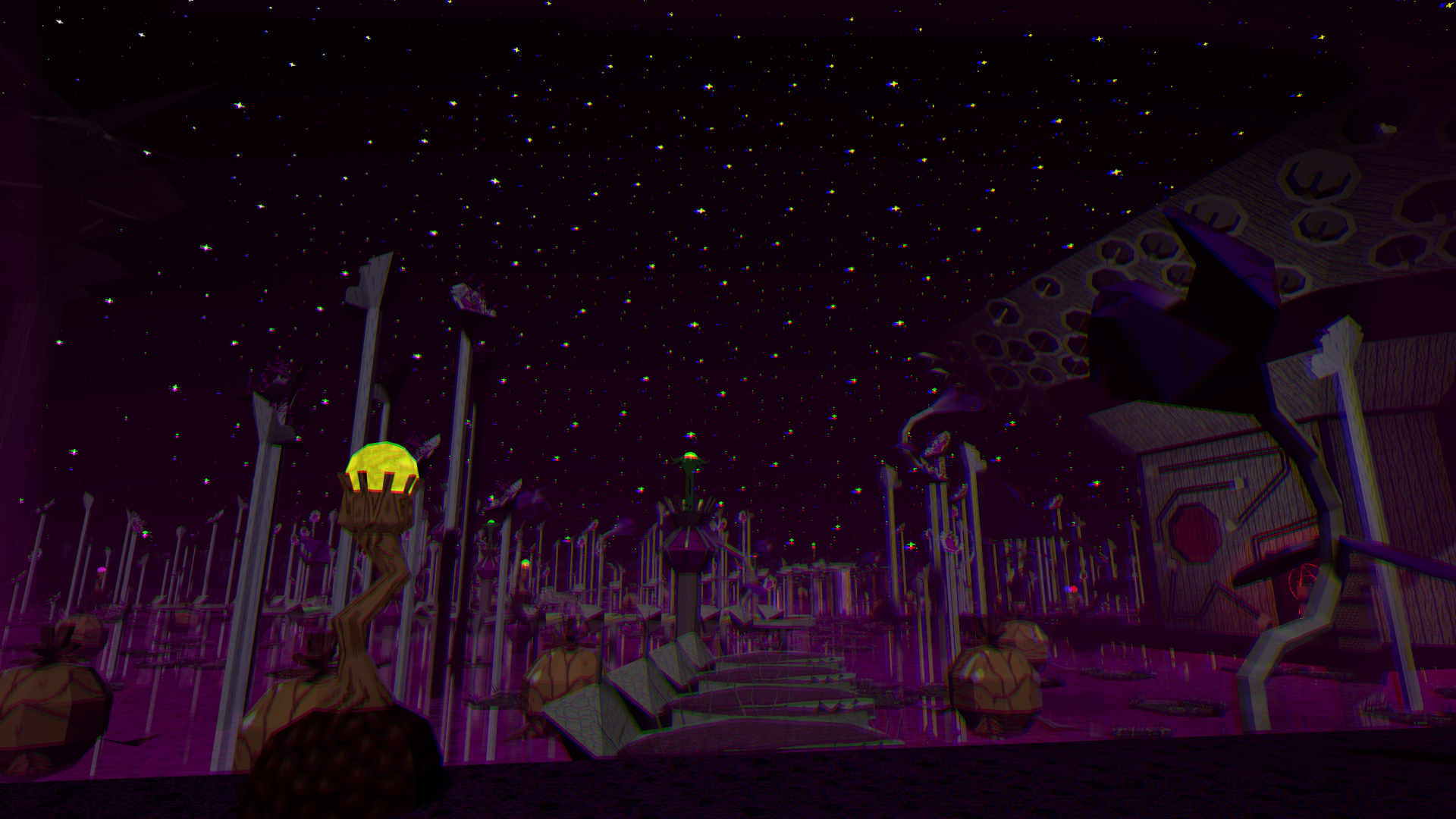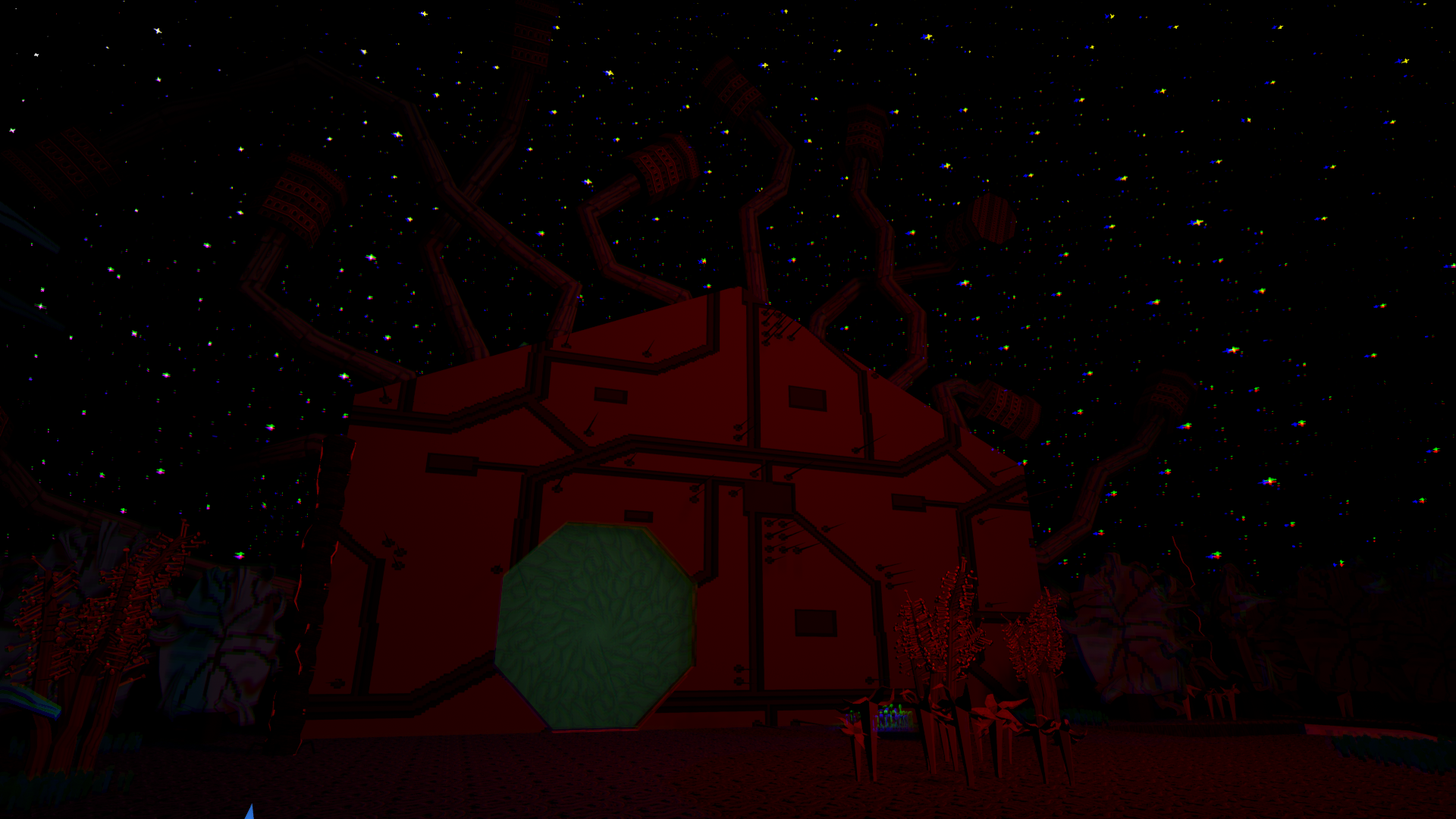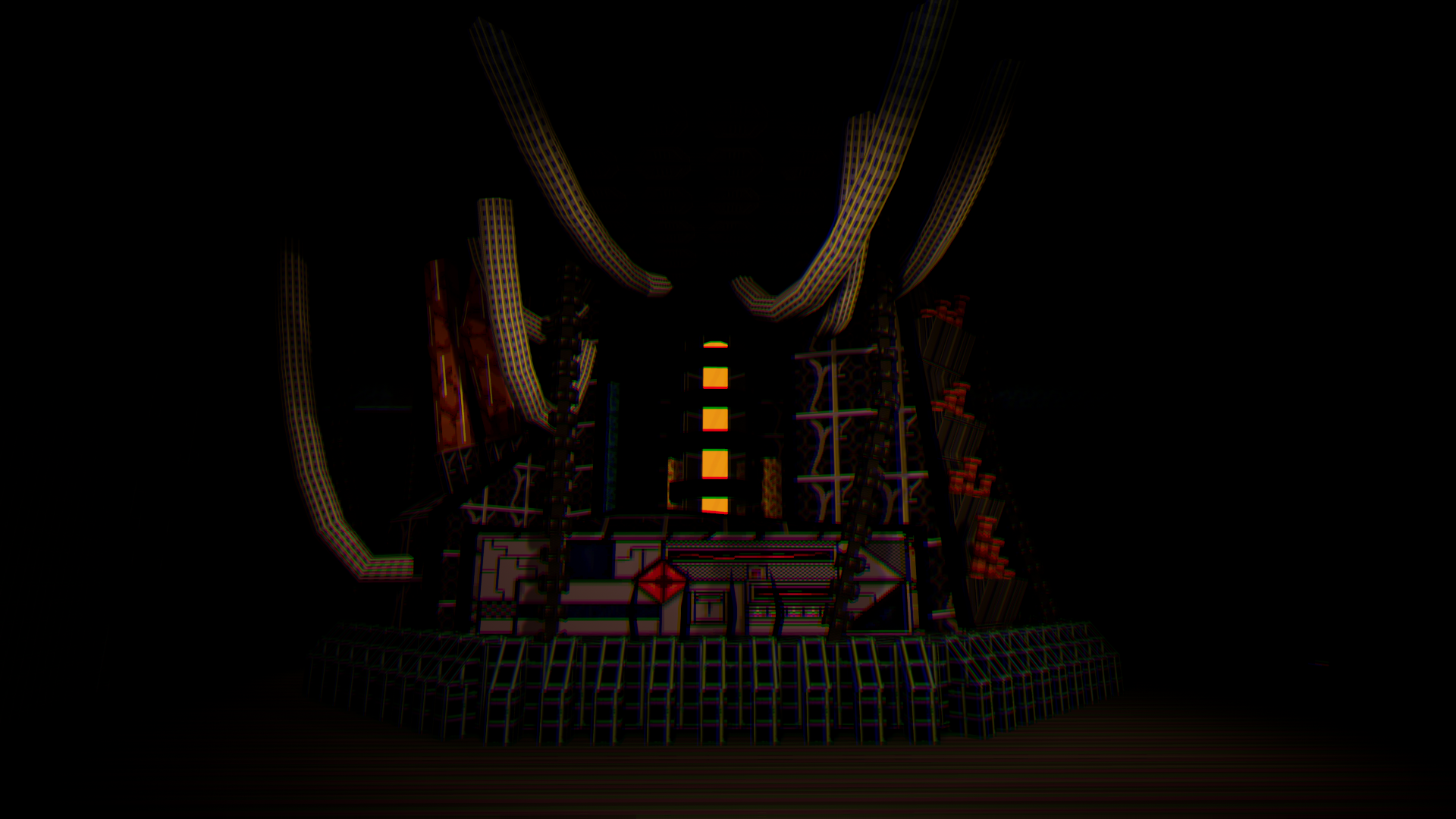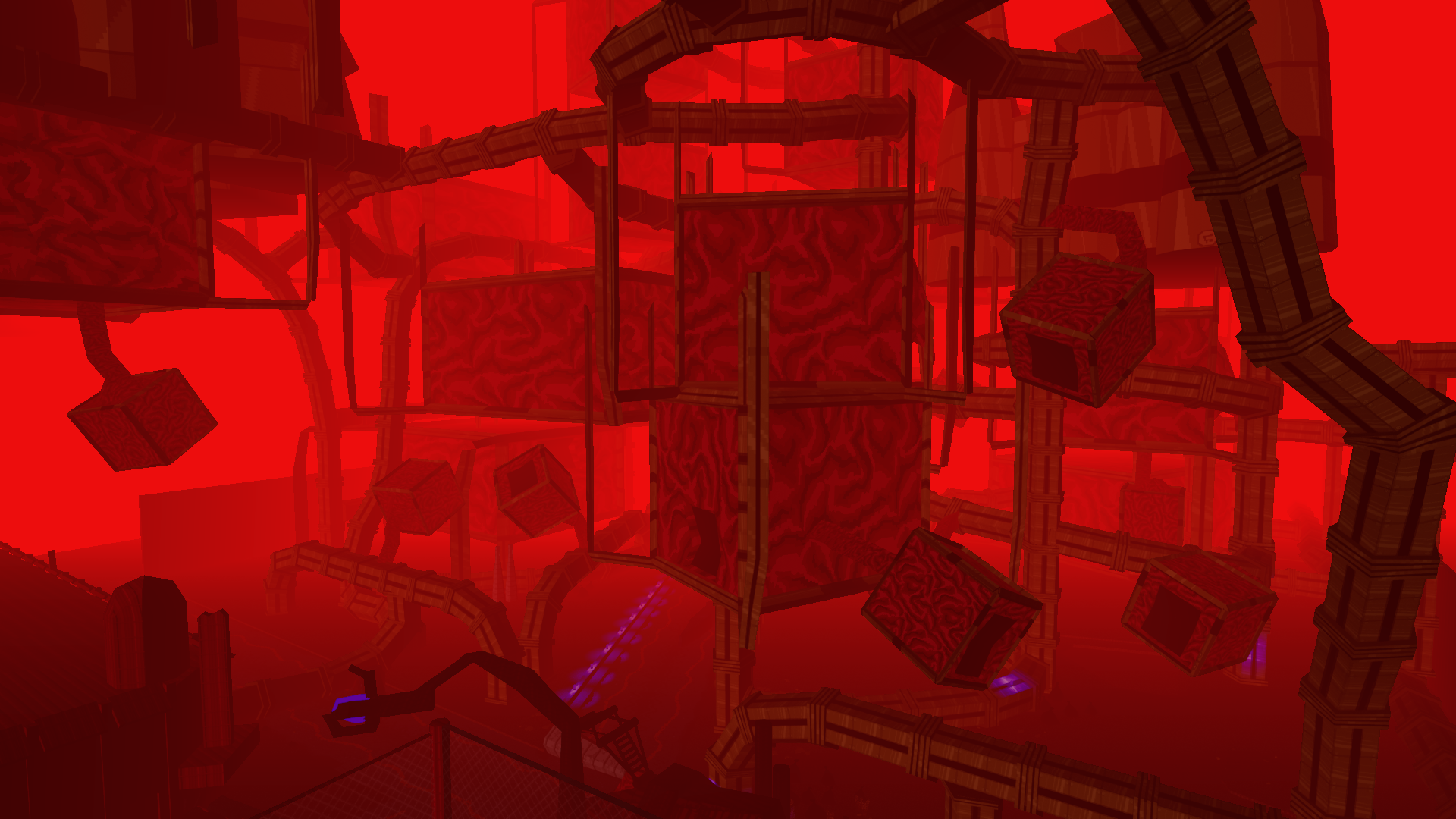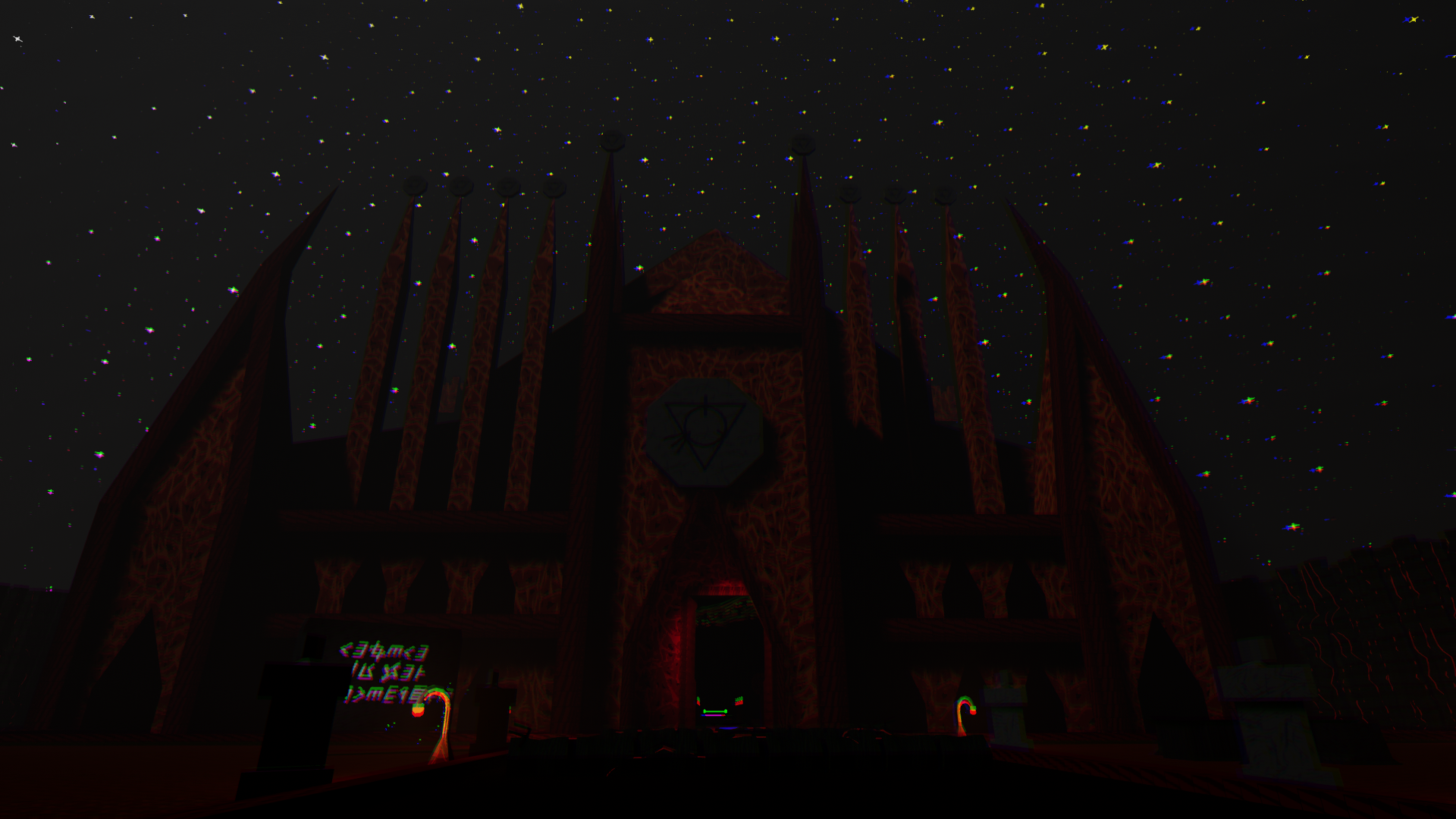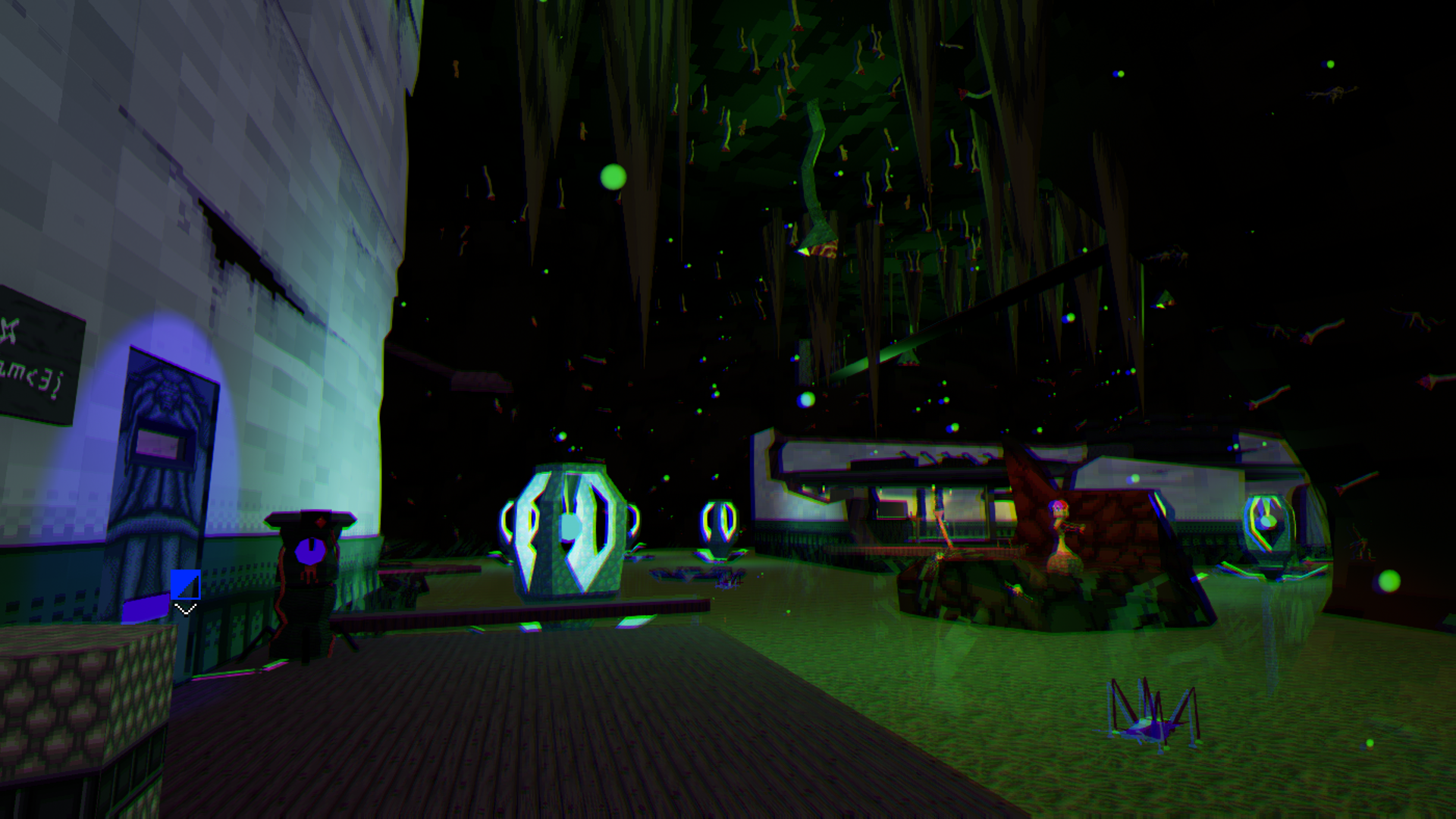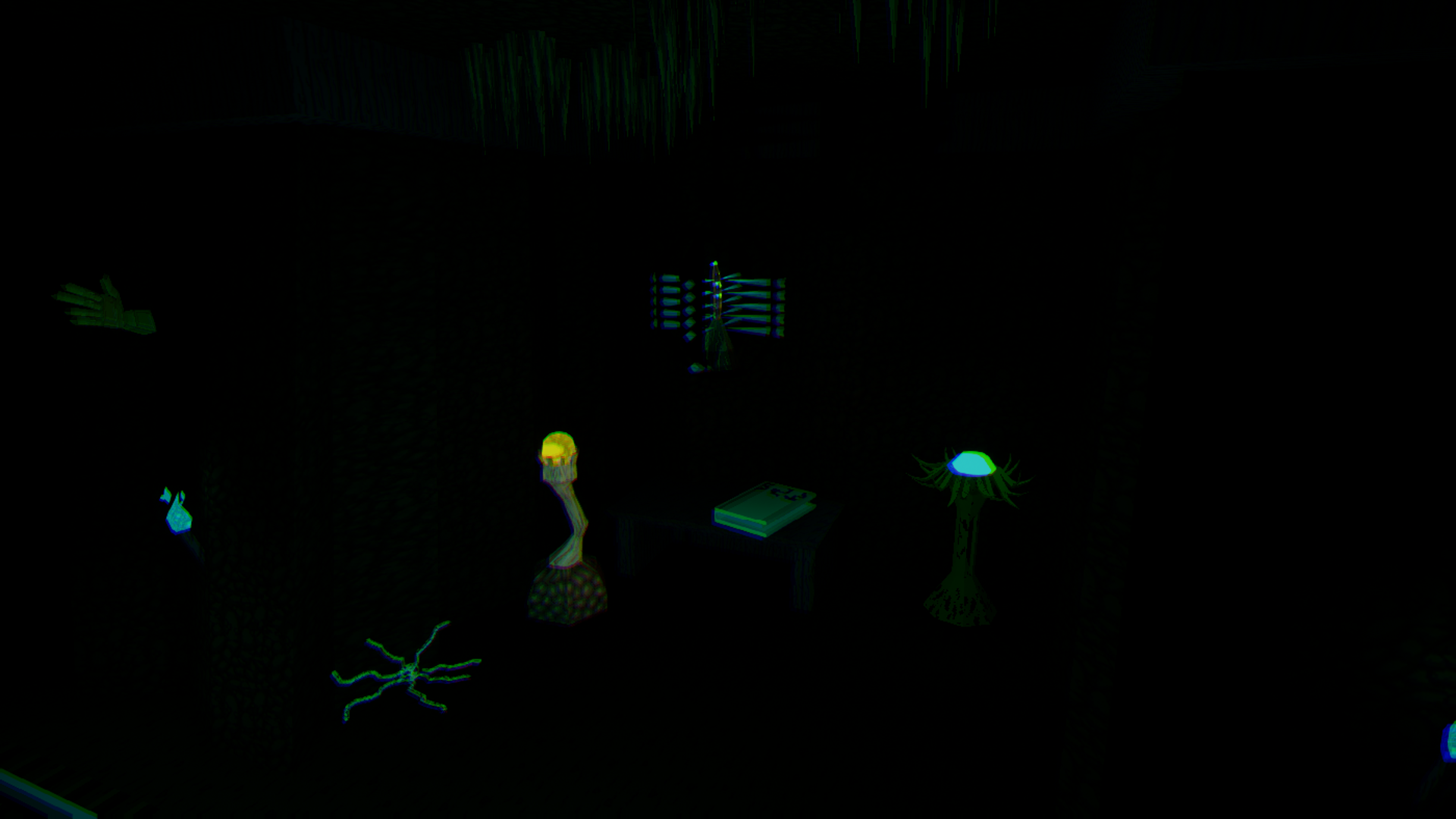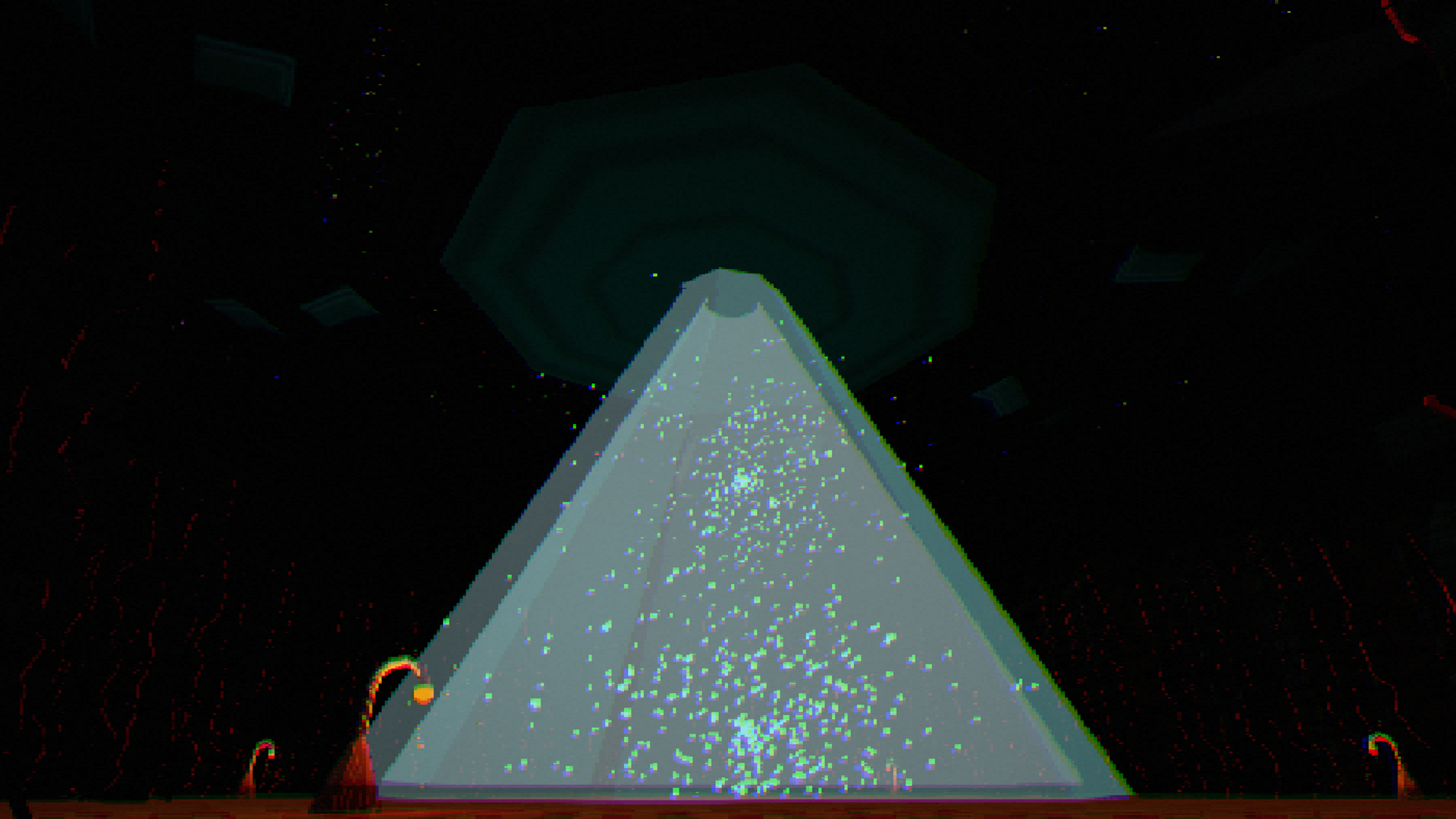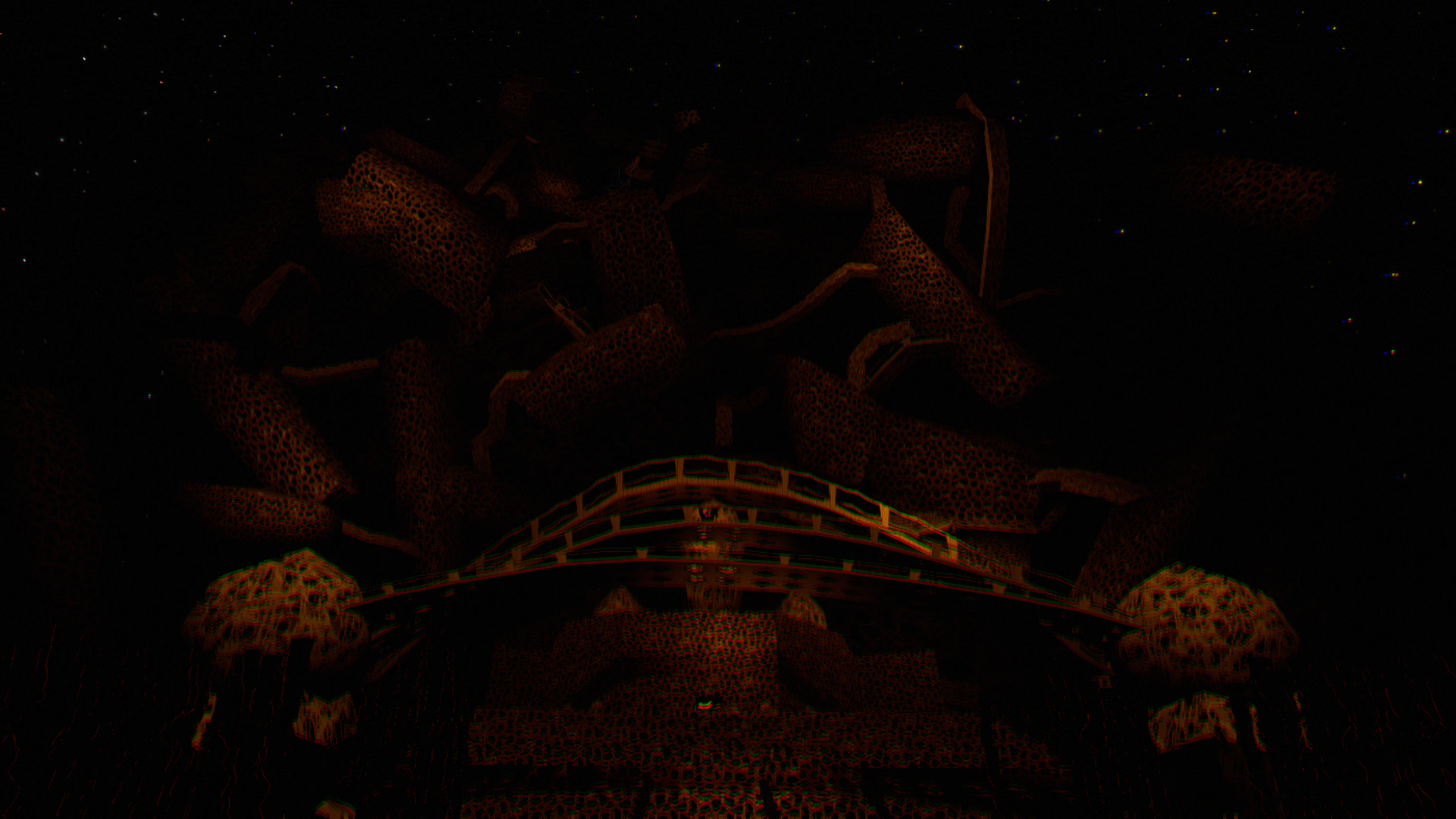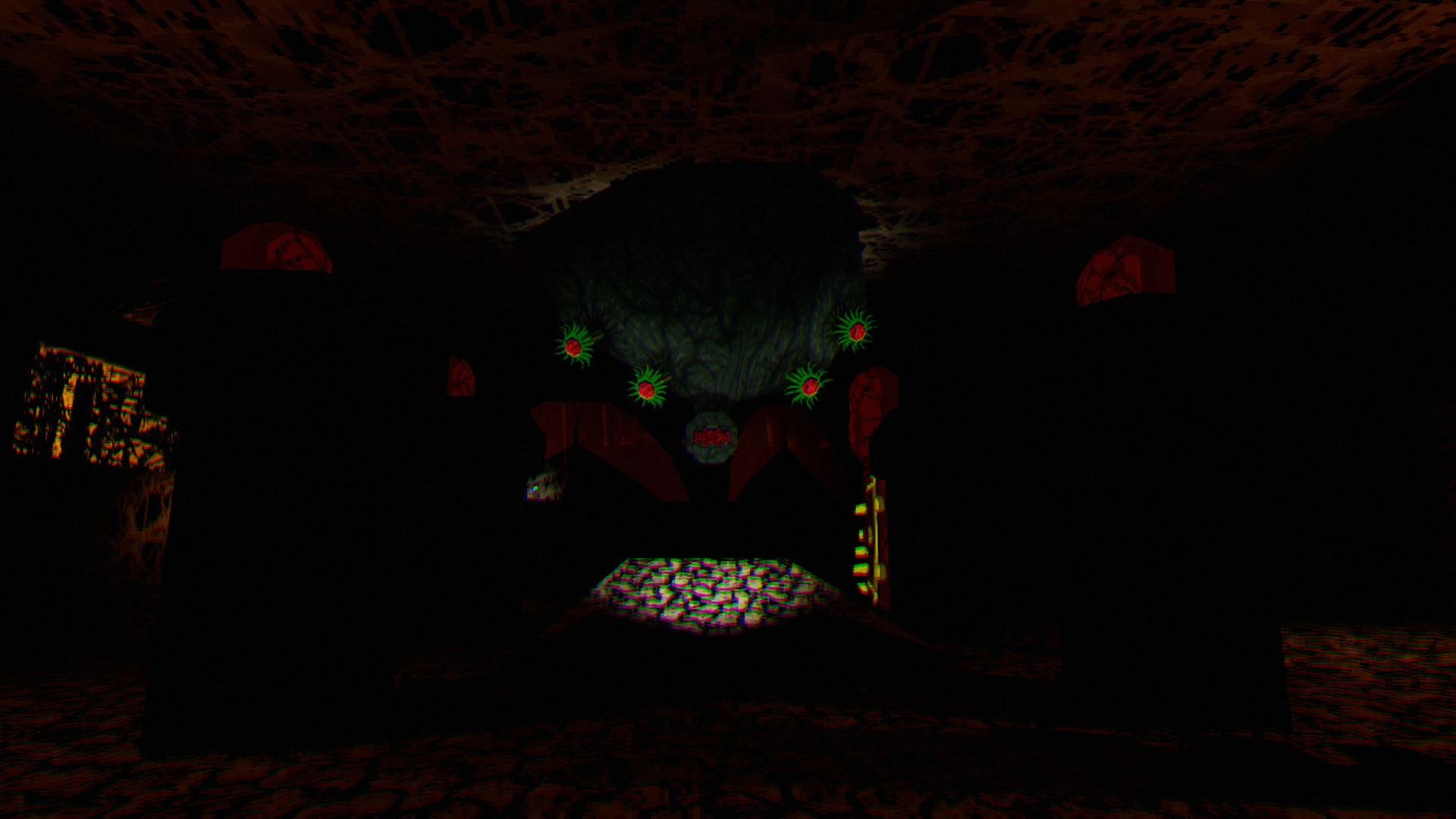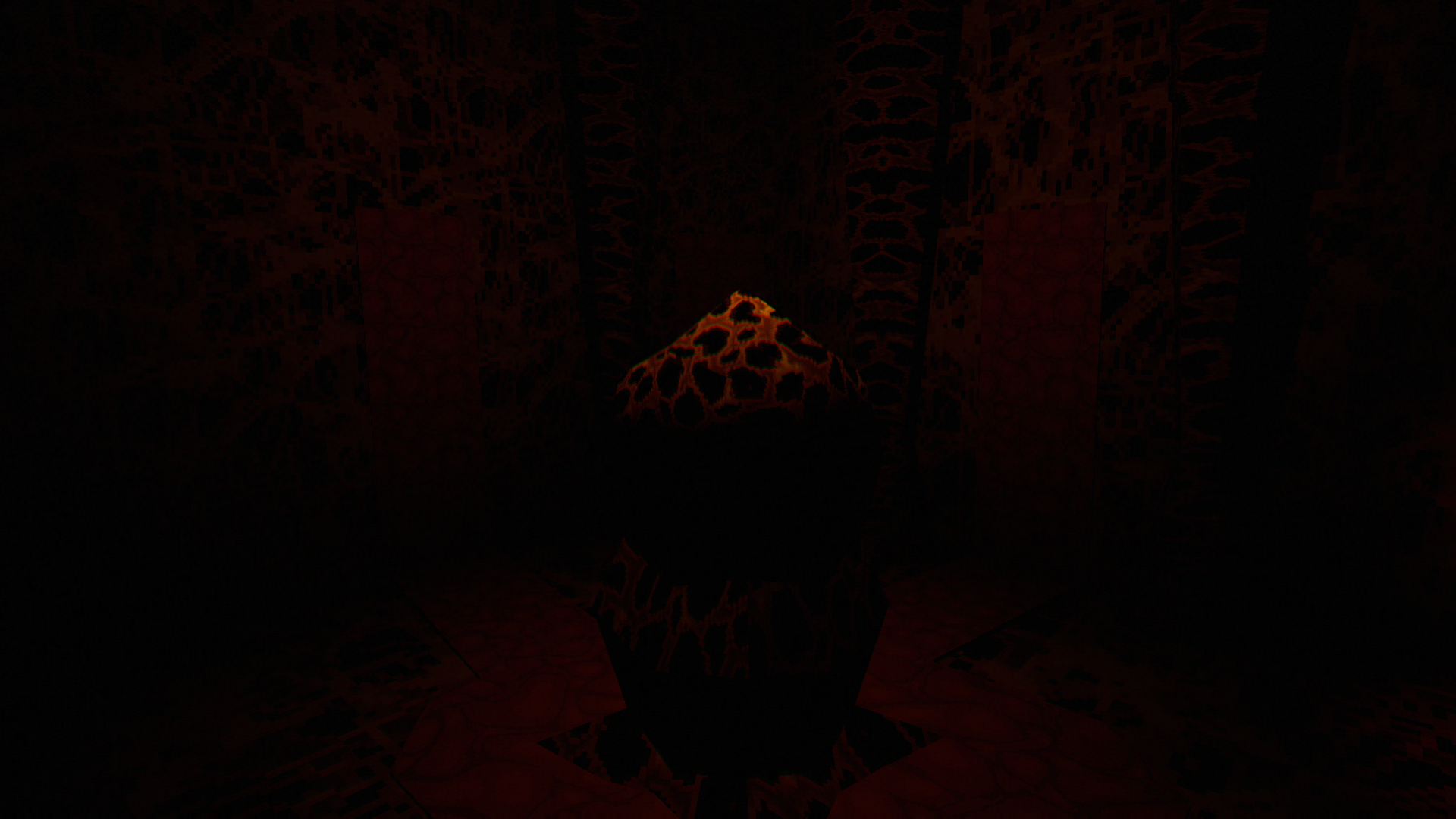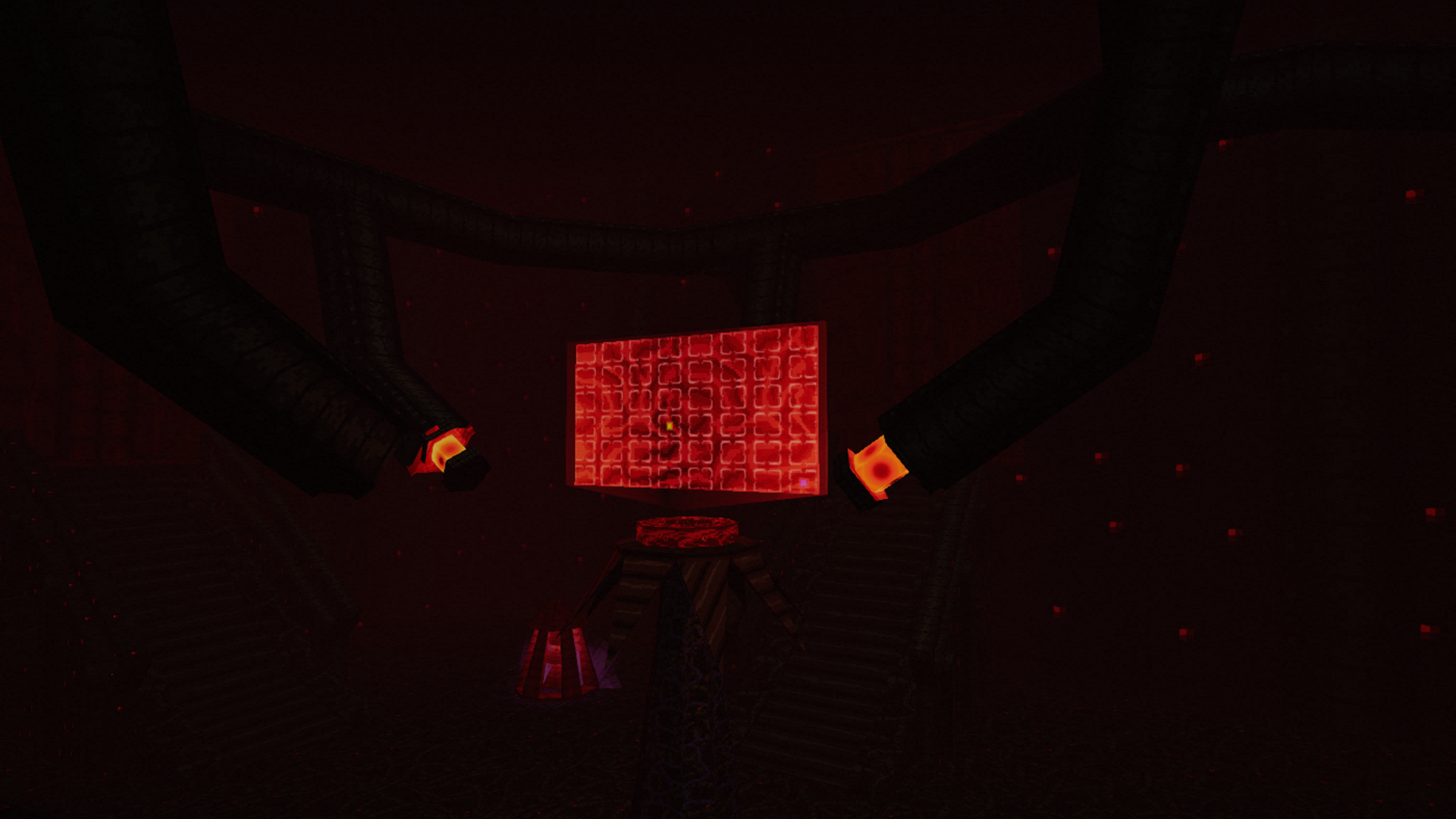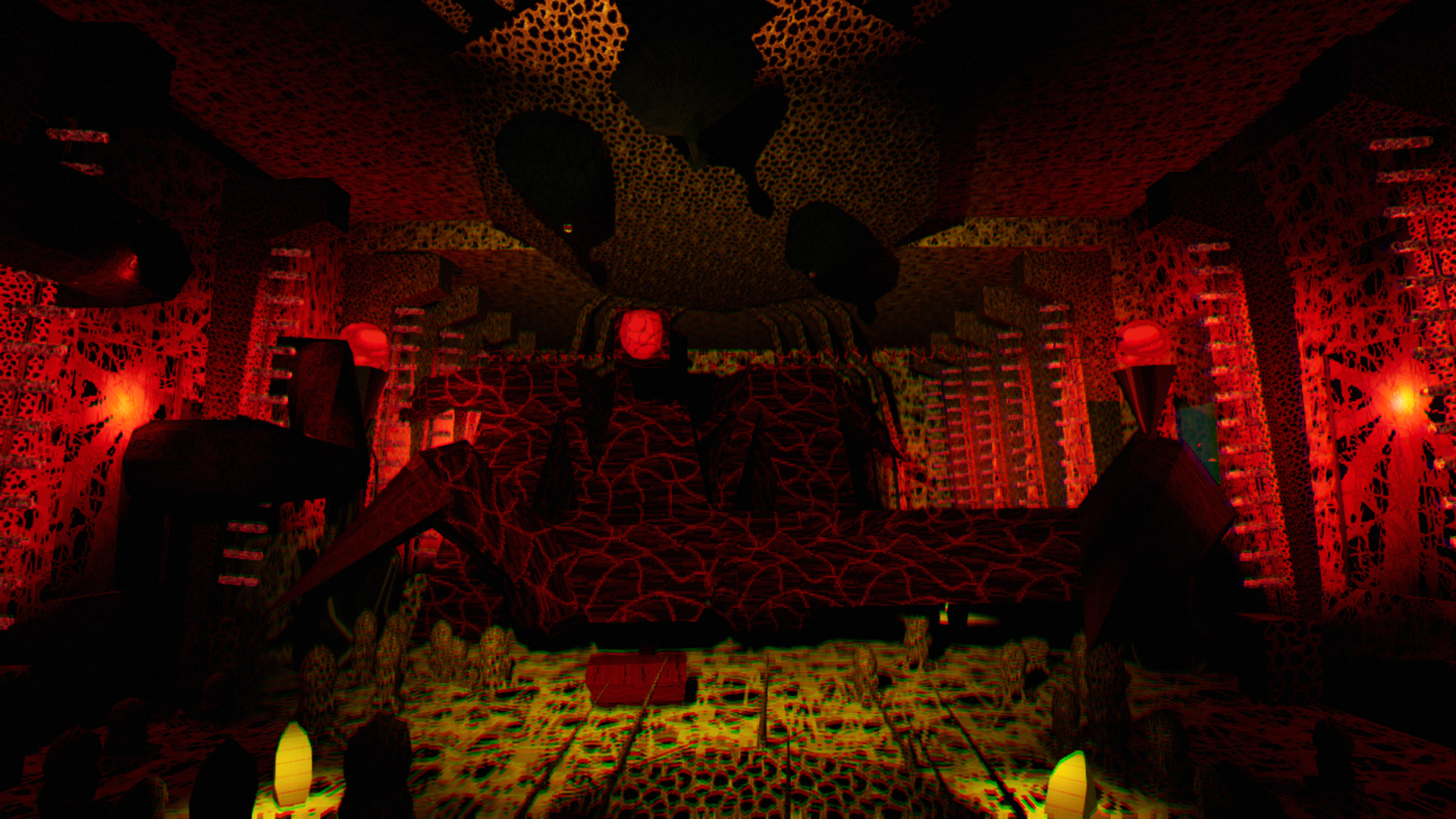 ---
KEY ART

---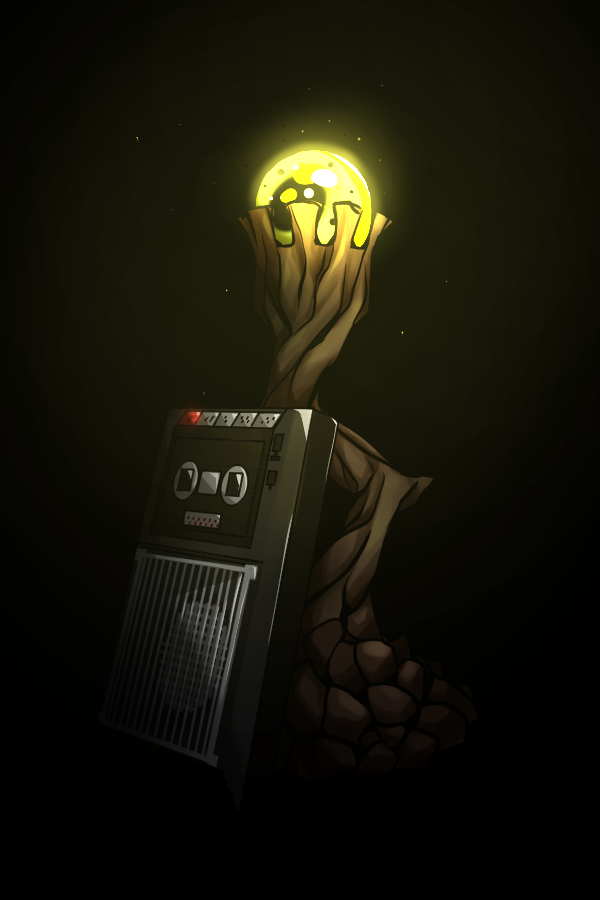 ---
LOGOS

---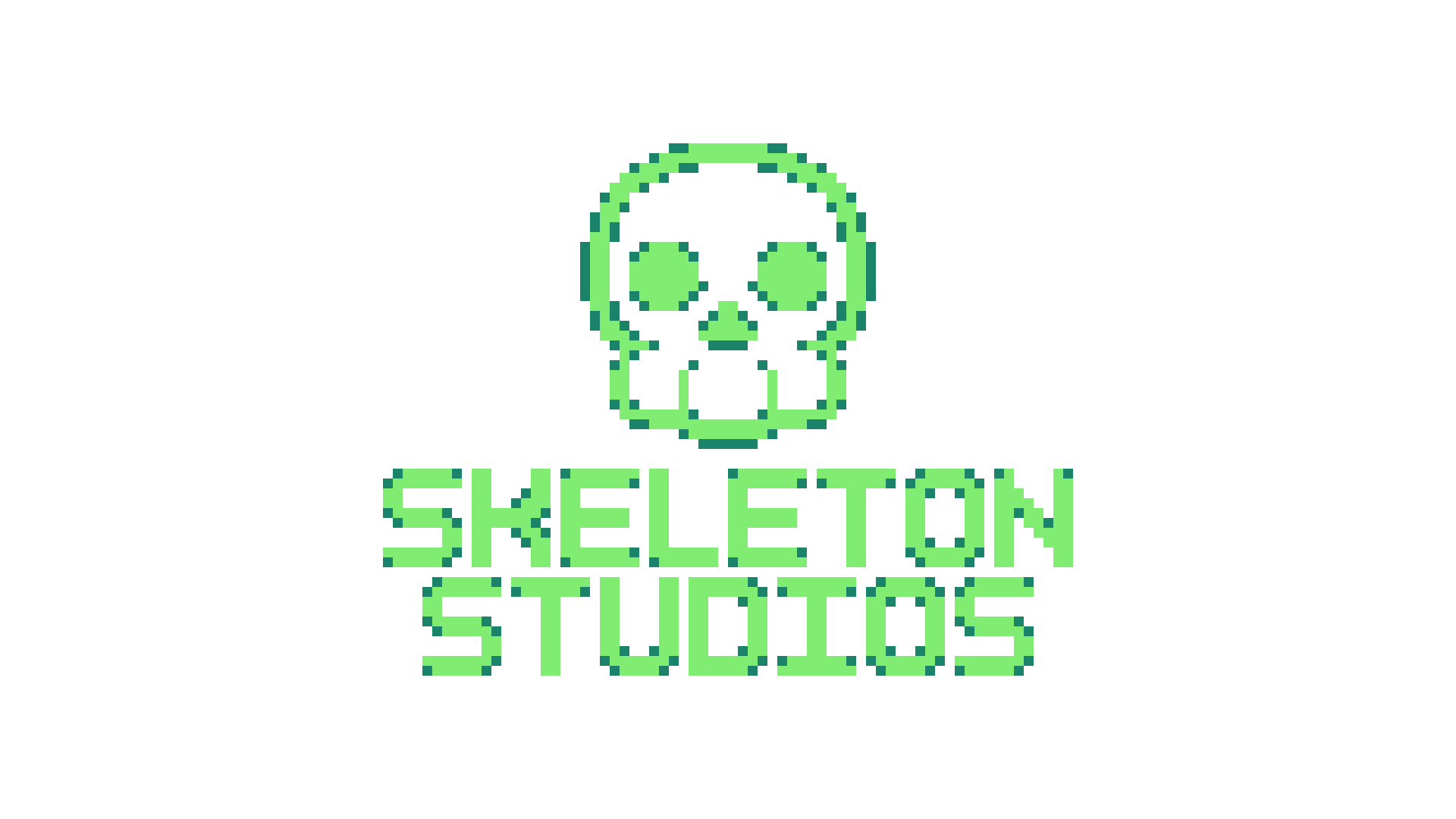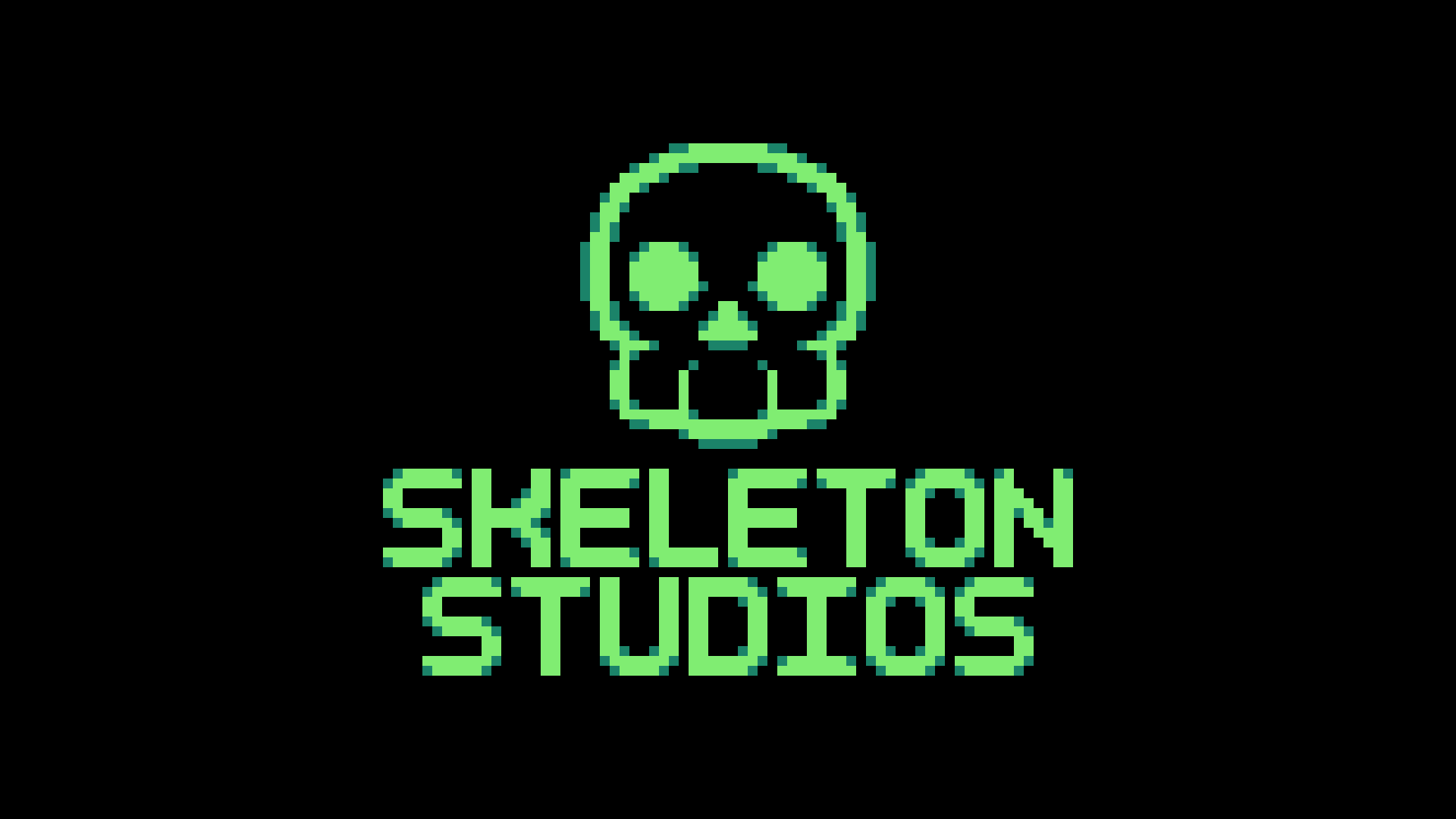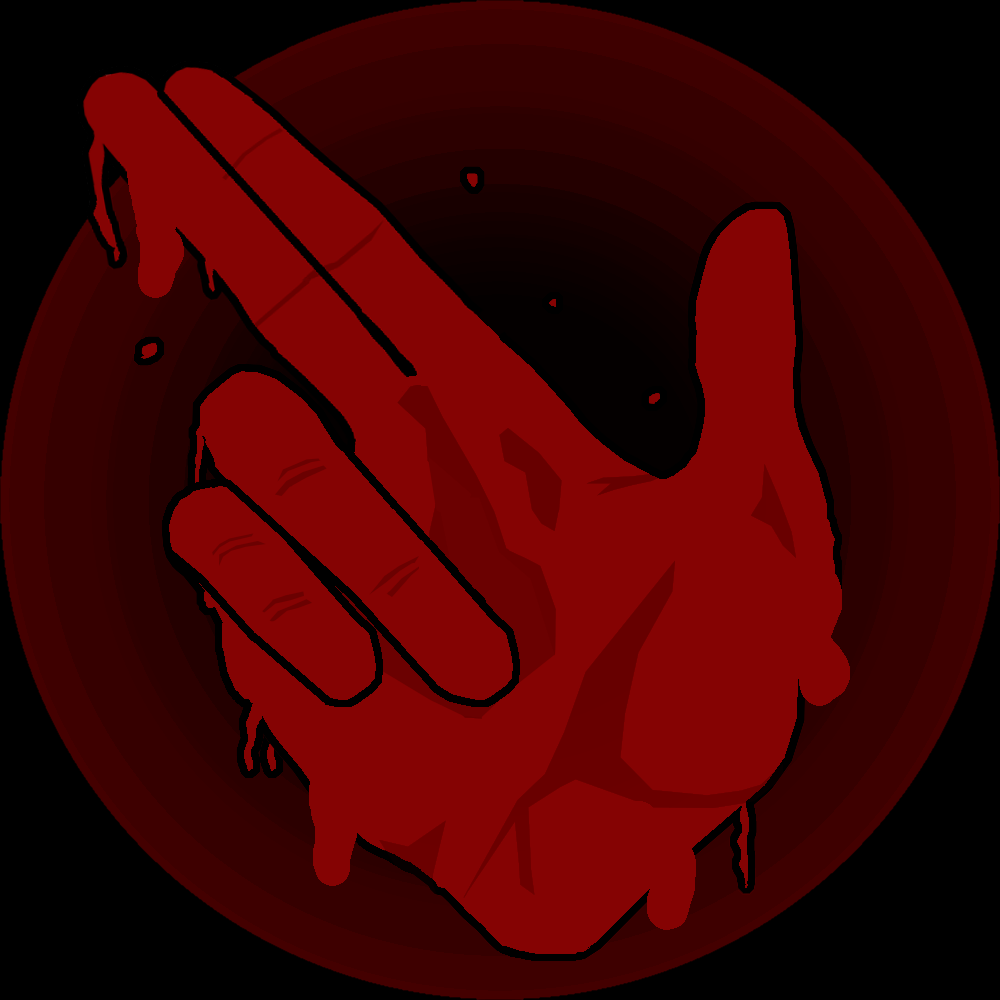 ---
ABOUT THE DEVELOPER

---
Skeleton Studios is a small team of friends based in the US and UK. All of us have a deep love for video games, and nearly all of us have a vision of our own to create one that contributes to the medium as a whole. Our mission is to be a platform where we can all contribute our skills to each others' projects; and hopefully, turn those ideas into great games for the whole world to enjoy.